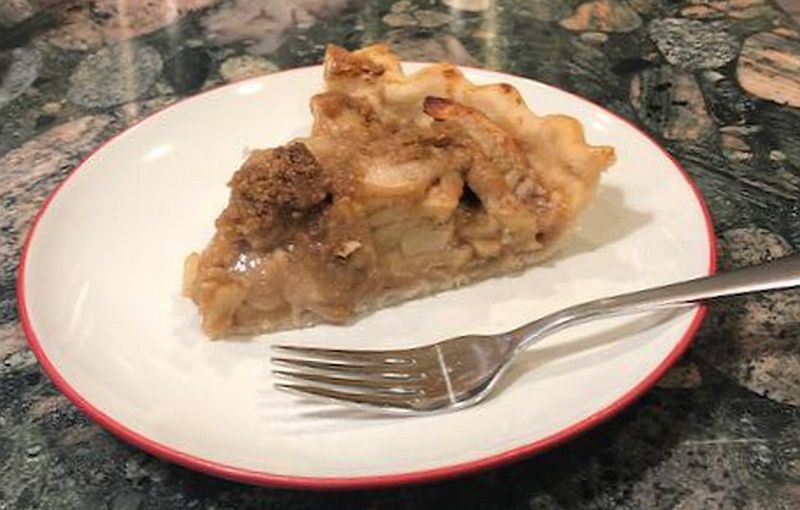 Prep Time: 45 mins
Cook Time: 60 mins
Serves: 6
A Classic Dutch Apple Pie Recipe!
Fall is apple season, so I made a Dutch Apple Pie! It's easy to make and will be ready in about 1-1/2 hours. Here's how to make it.
Ingredients
Crust:
Pastry for a single-crust pie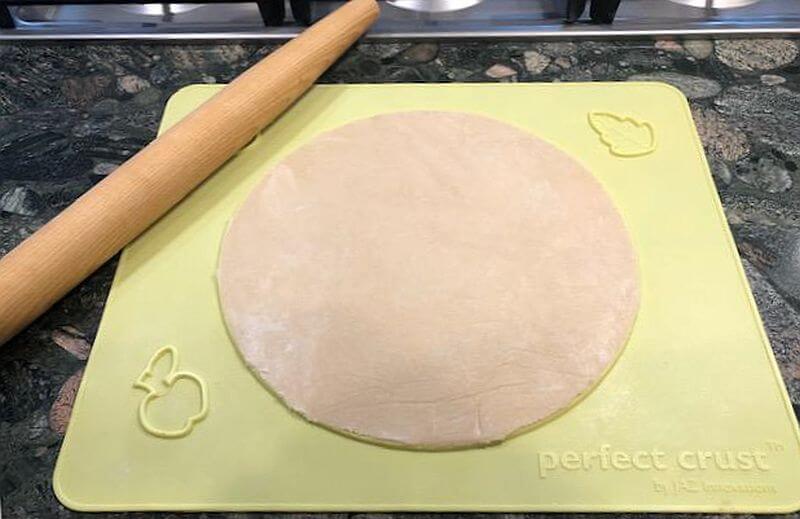 Filling:
4-5 large pie apples (sliced thin)
1/3 cup brown sugar
1 tsp cinnamon
1/2 tsp nutmeg
1/4 cup flour
Crumb Topping
1 cup flour
1 cup brown sugar
1/2 cup butter
Start with making crust for a one-crust pie and form your pie shell. (For tips and a recipe for no-fail pie crust, check out
No-Fail Pie Crust Recipe
Instructions
Mix together the apple slices, brown sugar, cinnamon, nutmeg, and flour (for thickening) and mix them all together.
Let it sit for about ½ hour and let the thickener develop. (Hint #1: 1-2 tsp of lemon juice will keep your apples from browning.) (Hint #2: You can get creative and add golden raisins and nuts too if you wish.)
Mound the apple filling in the unbaked pie shell.
Make the crumb topping
Combine the flour, brown sugar and butter and pulse in a food processor till crumbly.
Liberally heap it on the apple filling.
Bake at 375 degrees until crust is brown and filling bubbles, about 1 hour.
Serve warm with ice cream for a real treat!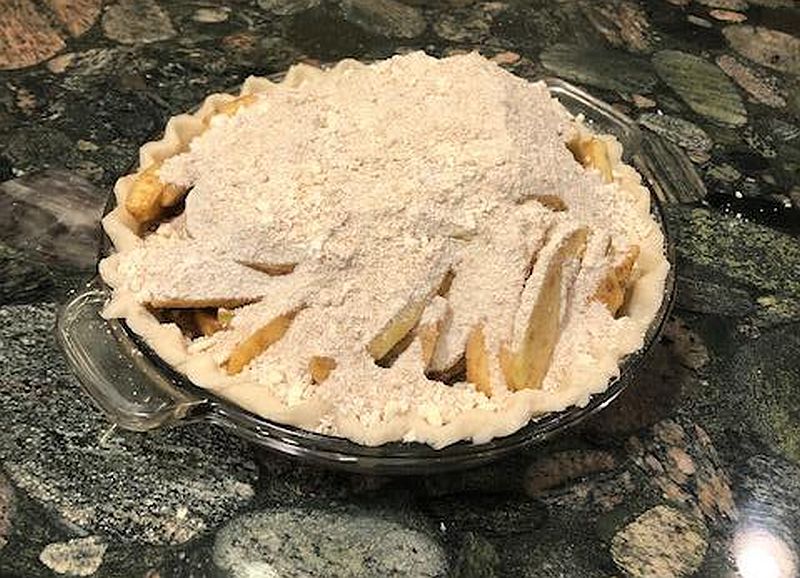 To make rolling out your pie crust simple, check out the Perfect Crust Pie Mat
For a perfect pie crust, check out our Perfect Pie Weight Chains.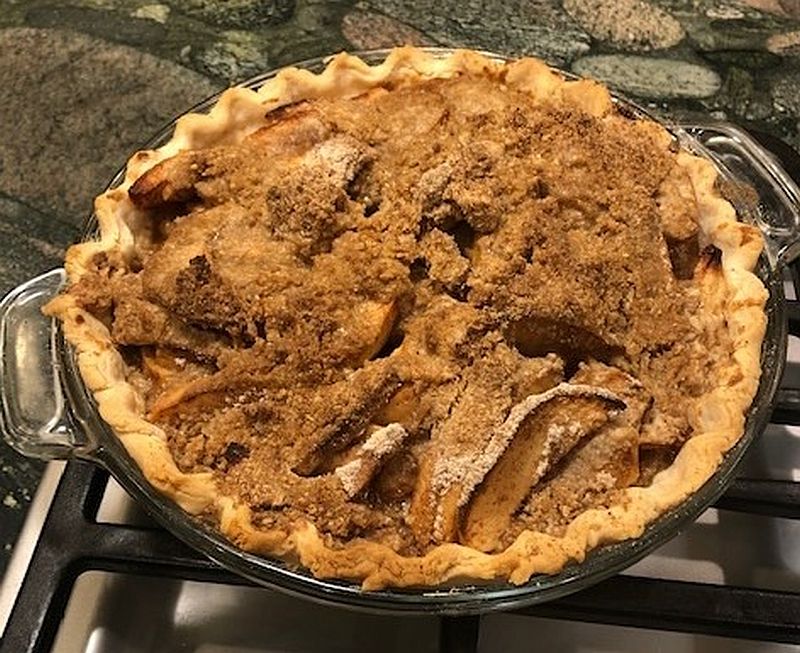 Be sure to check out all of the Kitchen Tools and Gadgets from JAZ Innovations
Oven Rack Guard® Burn Protection
Perfect Crust Pie™ Weight Chain
Perfect Measure™ Measuring Cups