---
Try this fantastic
Lemon Meringue Pie recipe
! The word Meringue is taken from
Meringa, Italy
  It's a type of dessert that's usually made from whipped egg whites and sugar. Oftentimes, other ingredients are used such as cream of tartar, lemon or even vinegar to add some acidity. This recipe adds a little twist to the recipe for
Lemon Pie
. Simple to follow, easy to do and you'll love the results!
---
Lemon Meringue Pie Recipe:
Ingredients
Lemon Filling:
 4 large egg yolks (reserve whites for meringue)
1/3 cup cornstarch
1 1/2 cups water
1 cup sugar
1/4 teaspoon salt
3 tablespoons butter
1/2 cup lemon juice
1 tablespoon finely grated lemon zest
1 (9-inch) pre-baked pie shell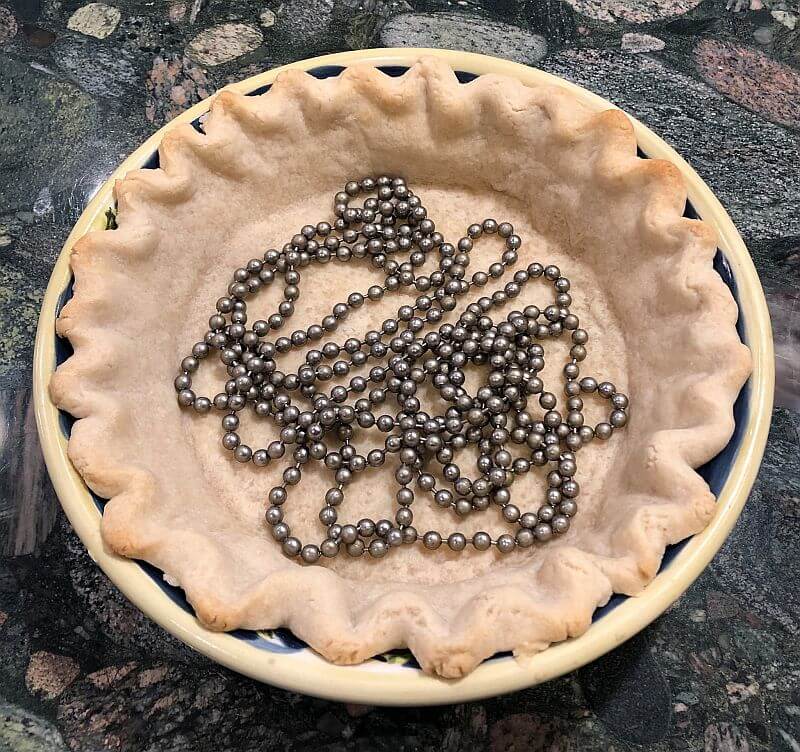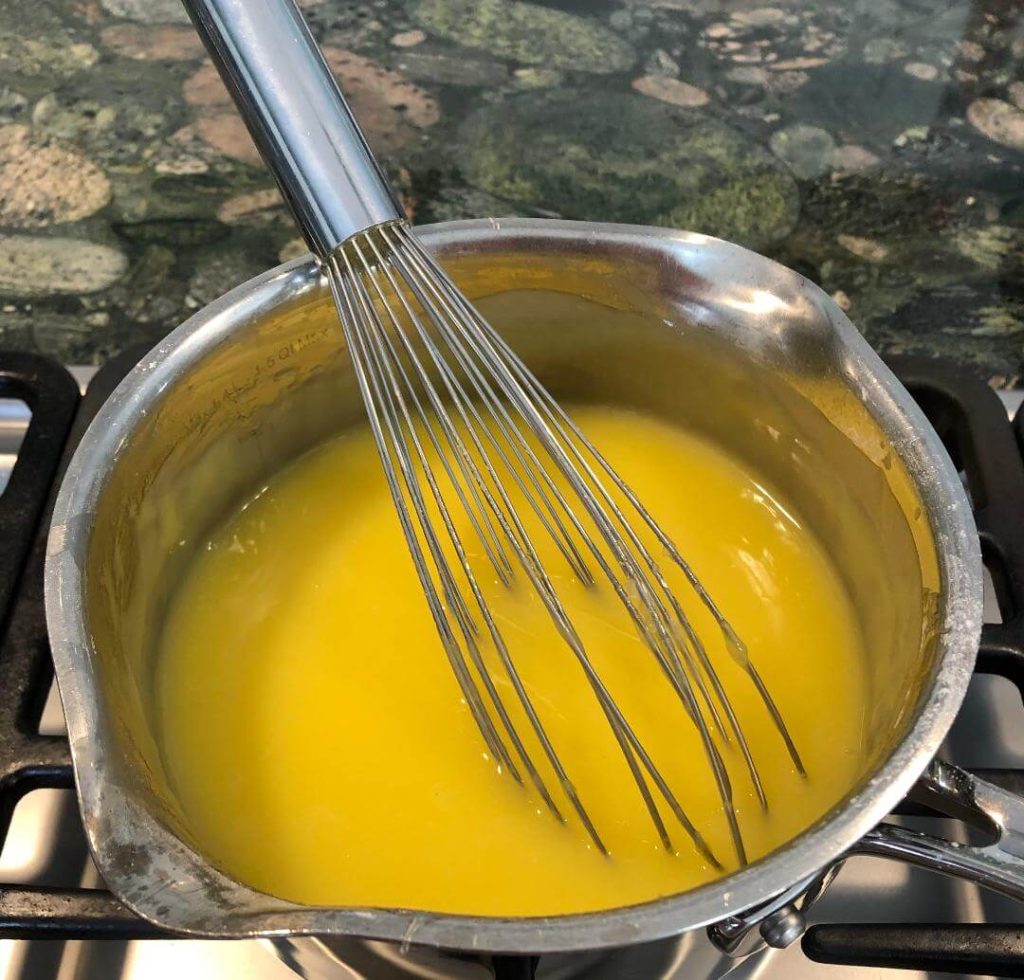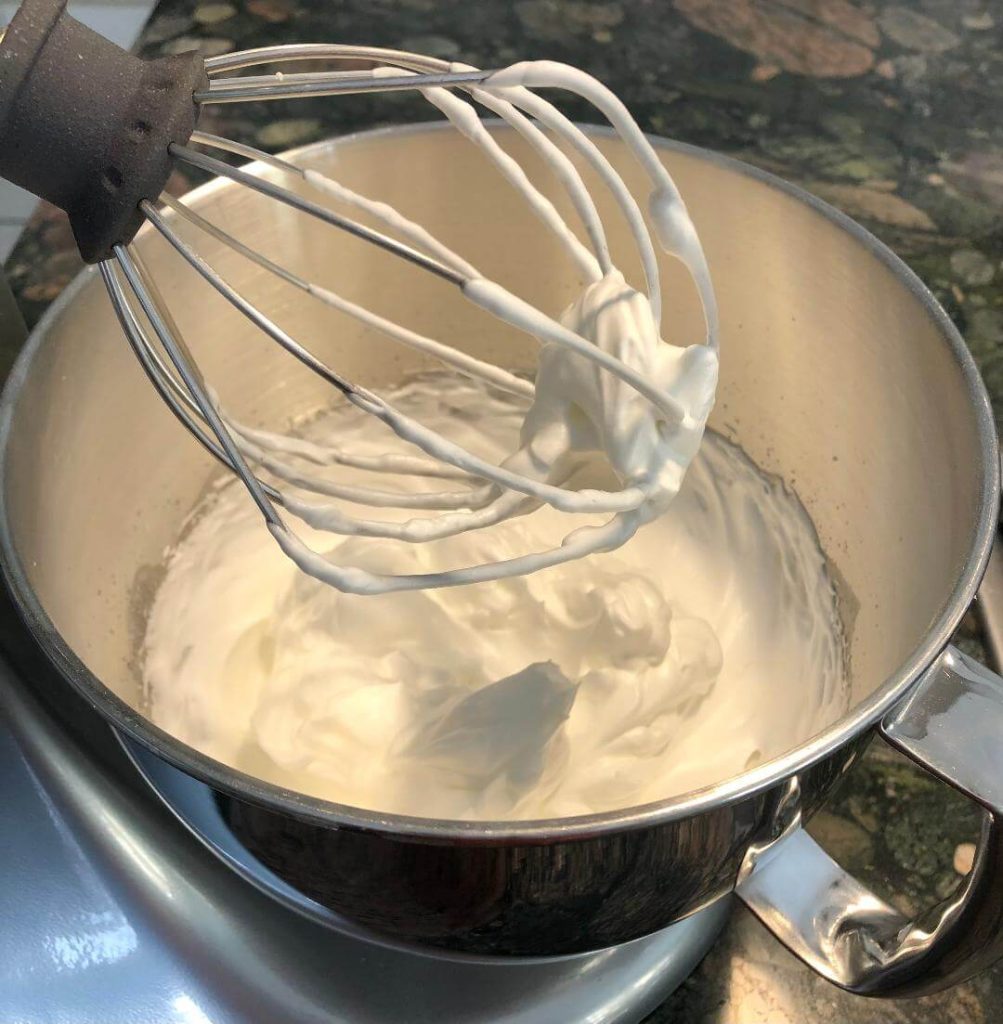 The Meringue Topping
4 egg whites
1 pinch cream of tartar
2 tablespoons sugar
---
Directions
Adjust the oven rack to the middle position.
Preheat oven to 375 degrees.
Whisk egg yolks in a medium-size mixing bowl and set aside.
In a medium saucepan, combine cornstarch, water, sugar, and salt. Whisk to combine.
Turn heat on medium and, stirring frequently, bring mixture to a boil. Boil for 1 minute.
Remove from heat and gradually, 1 whisk-full at a time, add hot mixture to egg yolks and stir until you have added at least half of the mixture.
Return egg mixture to saucepan, turn the heat down to low and cook, stirring constantly, for 1 more minute.
Remove from heat and gently stir in butter, lemon juice, and zest until well combined.
Pour mixture into pie shell and top with meringue while the filling is still hot. Make sure meringue completely covers filling and that it goes right up to the edge of the crust.
Bake for 10 to 12 minutes or until the meringue is golden.
Remove from oven and cool on a wire rack. Make sure the pie is cooled completely before slicing.
For the Meringue Topping:
Place egg whites and cream of tartar in the bowl of a stand mixer fitted with the whisk attachment.
Beat egg whites until soft peaks form and then gradually add sugar and continue beating until stiff peaks form, approximately 1 to 2 minutes. Use to top lemon filling.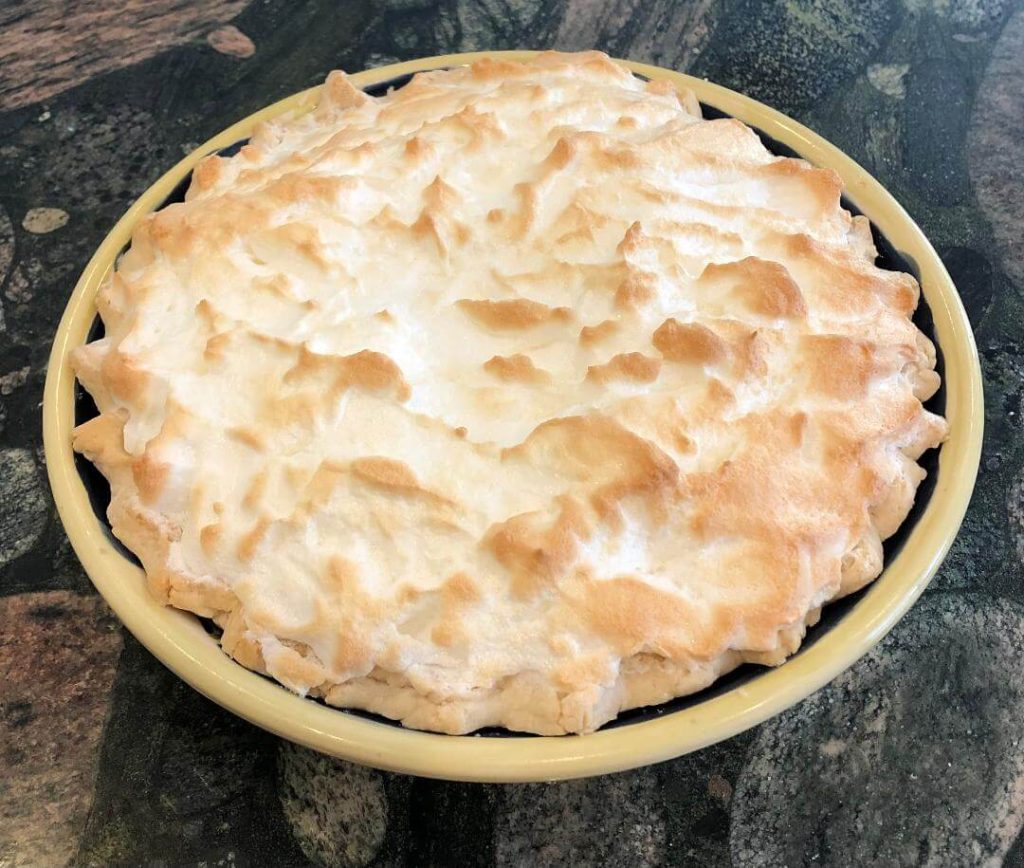 Check out these Kitchen Tools and Gadgets by JAZ Innovations to make baking easier and more fun!
For protection against accidental oven burns – Oven Rack Guard® Burn Protection
To protect against burns from splattering grease – Splatter Guard Pro™
For the perfect pie crust (and for blind-baking!) – Perfect Crust Pie™ Weight Chain
To roll a perfect pie crust – Perfect Crust™ Pie Mat
To protect against burns from hot lids on pots – Cool Touch™ Lid Handle Covers
For precise kitchen ingredient measuring that's easy & fast – Perfect Measure™ Measuring Cups
Save money by preserving your produce the natural way – Guard/N Fresh™ Produce Saver