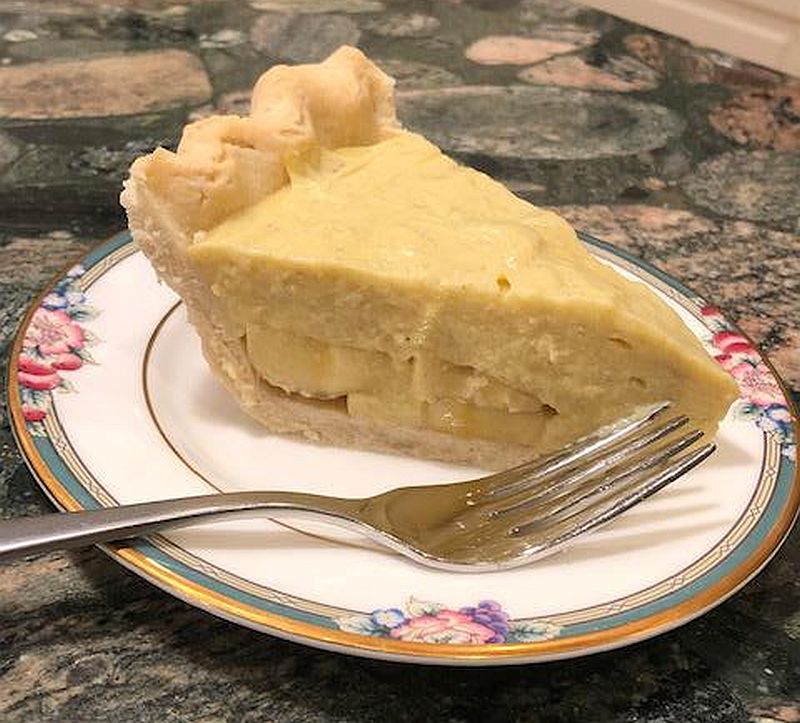 Prep Time: 45 mins
Cook Time: 60 mins
Serves: 6
Banana Cream Pie!
This is a classic, fun pie that almost everyone loves!
Rich and creamy, and we've made this so it's not hard to make. In fact, you can call it, "Banana Cream Pie Recipe From Scratch Made Easy!" Here's the basic Banana Cream Pie recipe.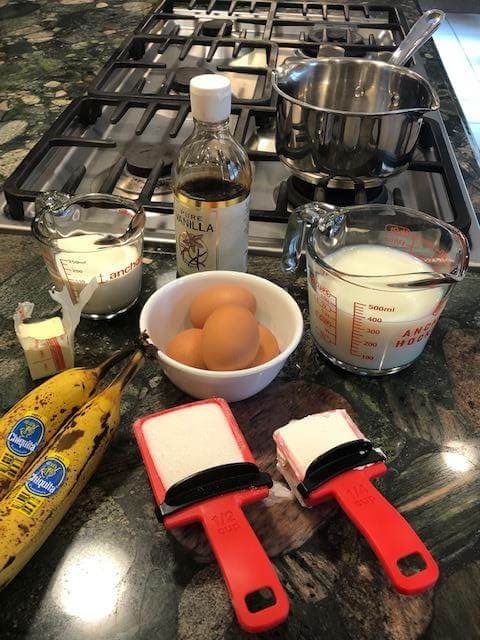 Ingredients
Pastry for a single-crust pie
1  3/4 cups whole milk
1/2 cup heavy cream
1/2 cup granulated sugar
1/8 teaspoon salt
4 large egg yolks
1/4 cup cornstarch
1-1/2 teaspoons pure vanilla extract
2 Tablespoons unsalted butter (softened to room temperature)
4 bananas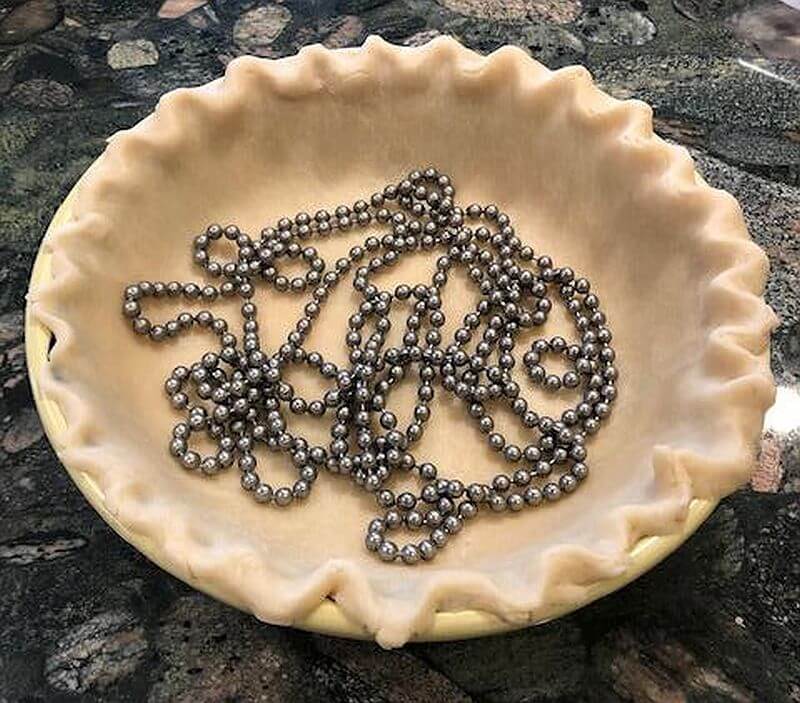 Instructions
Prepare pastry for a single crust pie and form into a pie shell. Blind-bake the crust at 375 degrees F until golden brown, about 20 minutes. Remove from oven and allow to cool completely as you prepare the filling. (For instructions how to bake a blind-bake pie crust, check out this recipe: How To Blind-Bake A Pie Crust
For the filling, combine the milk, heavy cream, sugar, and salt in a saucepan over medium heat. Whisk until all the sugar has dissolved, then bring to a gentle simmer, whisking occasionally.
Working quickly as the milk mixture begins to simmer, whisk the egg yolks and cornstarch together in a medium heatproof bowl until thick and smooth. Very slowly, stream in about a cup of the simmering milk to slightly warm the egg yolk mixture. Then, in a very slow stream, whisk the egg yolk mixture into the pan. While continuously whisking, cook until the mixture is thick and big bubbles begin bursting at the surface.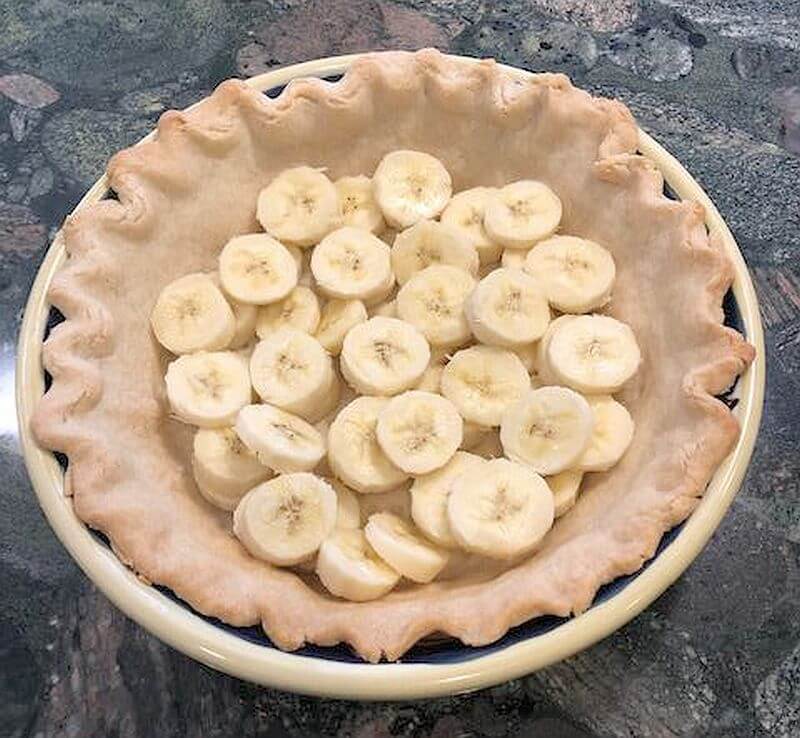 To make the perfect pie crust, check out our Perfect Pie Weight Chains.
Check out these Kitchen Tools and Gadgets by JAZ Innovations
Oven Rack Guard® Burn Protection
Perfect Crust Pie™ Weight Chain
Perfect Measure™ Measuring Cups