Meal preparation made simple with our innovative cookware.
Shop our featured Kitchen Products
Welcome to JAZ Innovations!
We started creating unique gadgets for your kitchen in 1993 with the Perfect Crust™ Pie Weight Chain. Since then, we've expanded our line of items to include the:
Oven Rack Guard® 
Burn Protection
Guard'N Fresh™ 
Produce Saver
Cool Touch™
Lid Handle Covers
Perfect Crust™ Pie Mat
Splatter Guard Pro™
For now, enjoy your visit. And if you can spare a moment, please let us know what you think of our products and our website.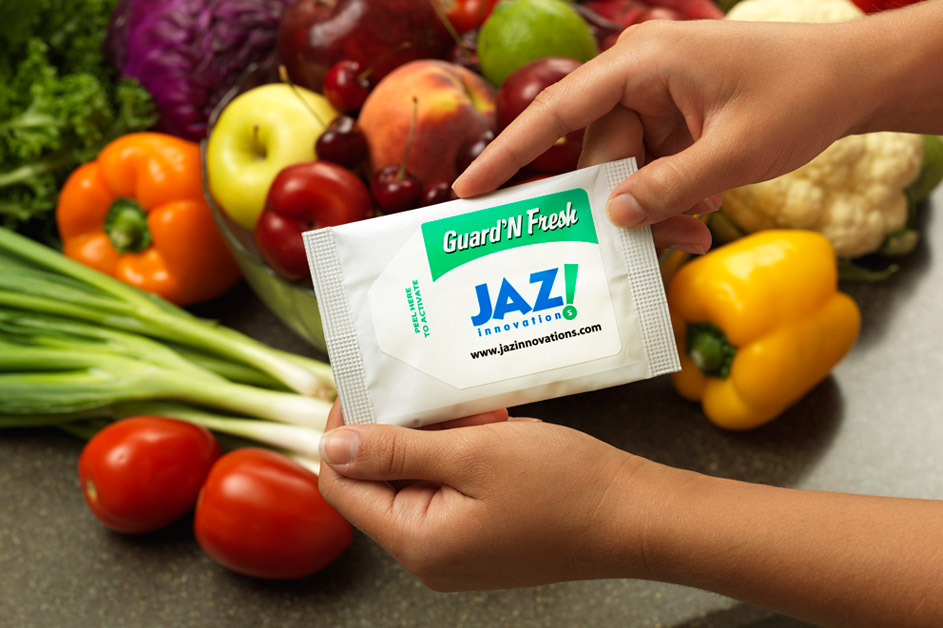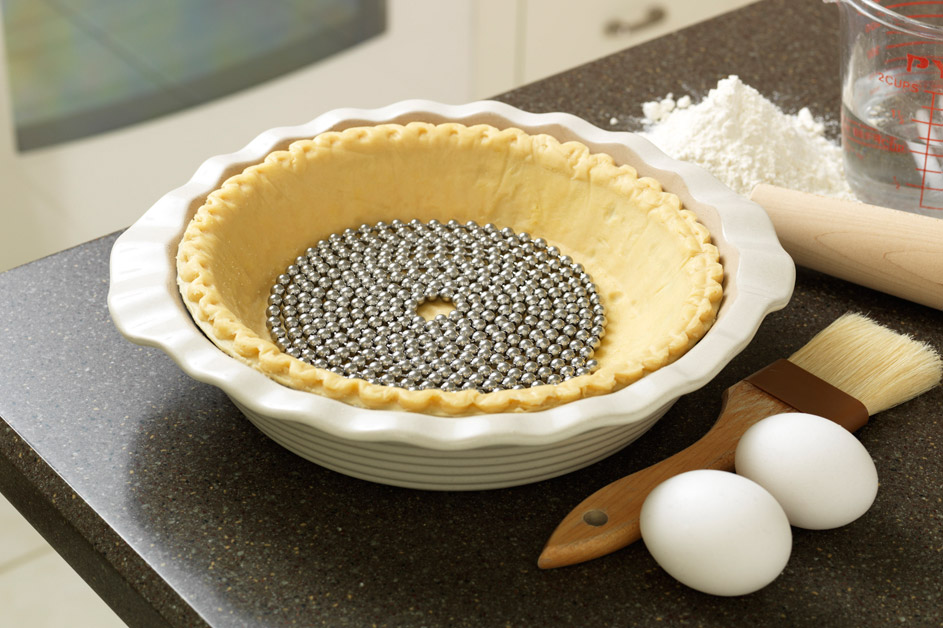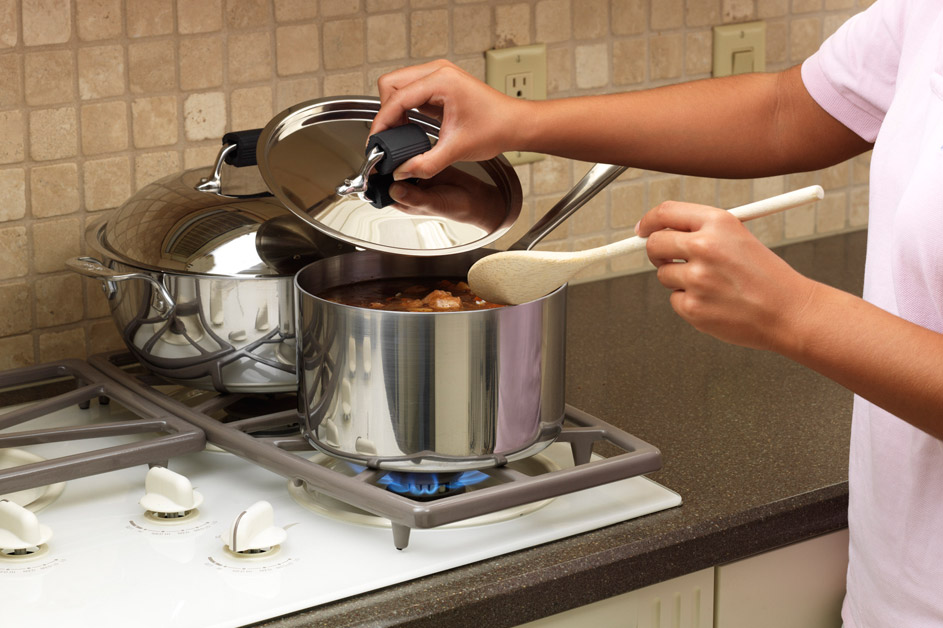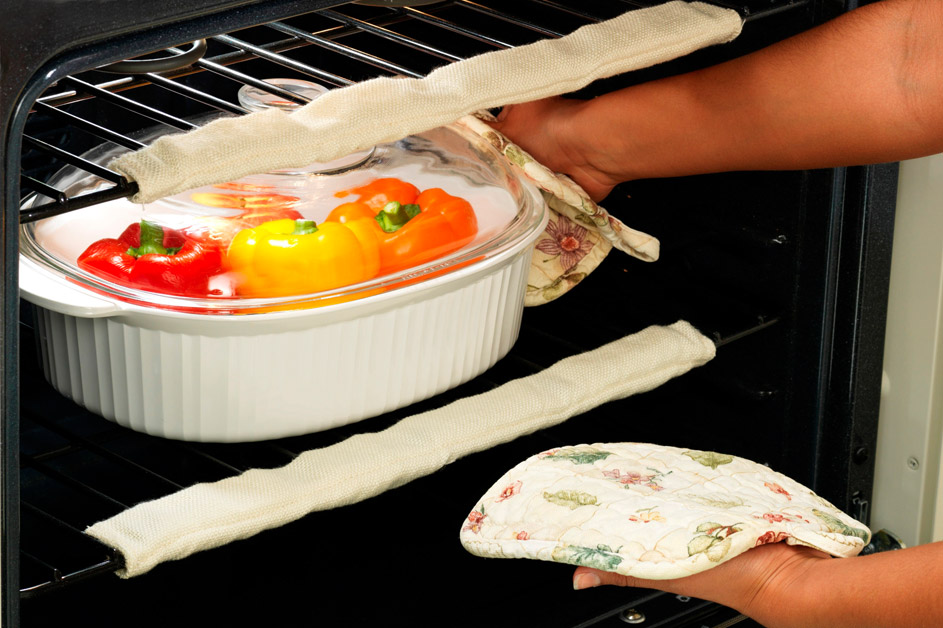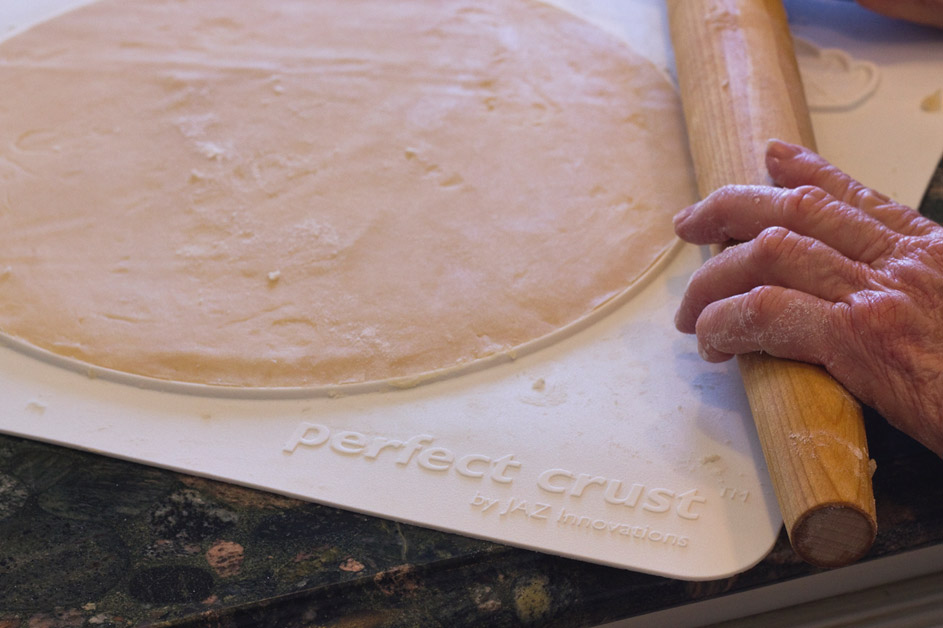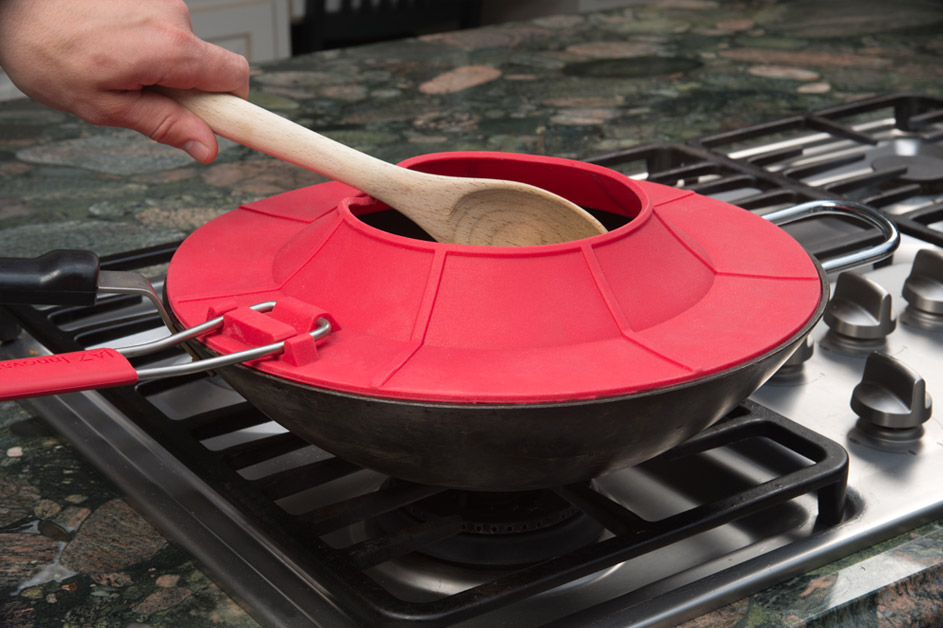 Introducing the Splatter Guard Pro™