Cool Touch™ Lid Handle Covers
Stop reaching for that potholder!
The Cool Touch Lid Handle Covers protect your hand and fingers from hot metal lids found on the majority of kitchen cookware. This product is also perfect for stockpots and turkey fryers. Designed to fit all cookware, such as All-Clad, Calphalon® One, Contemporary Calphalon®, Cusiniart®, Emeril Ware™, Simply Calphalon® and many more.
Conveniently remains on lids between uses.
Provides a secure, comfortable grip.
Washable for easy cleaning.
Each package includes 3 Lid Handle Covers.
Made in the U.S.A.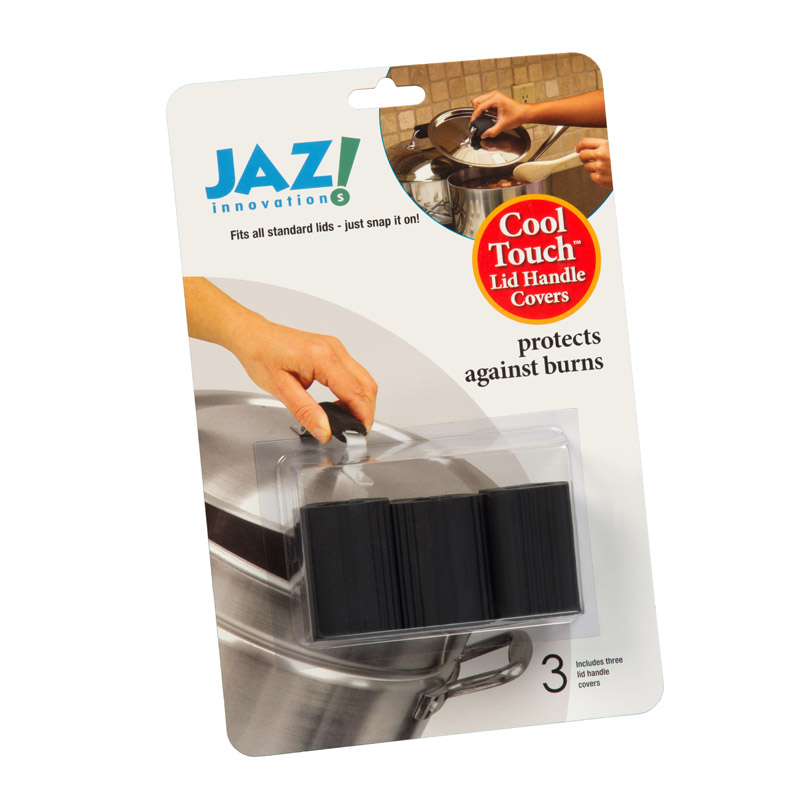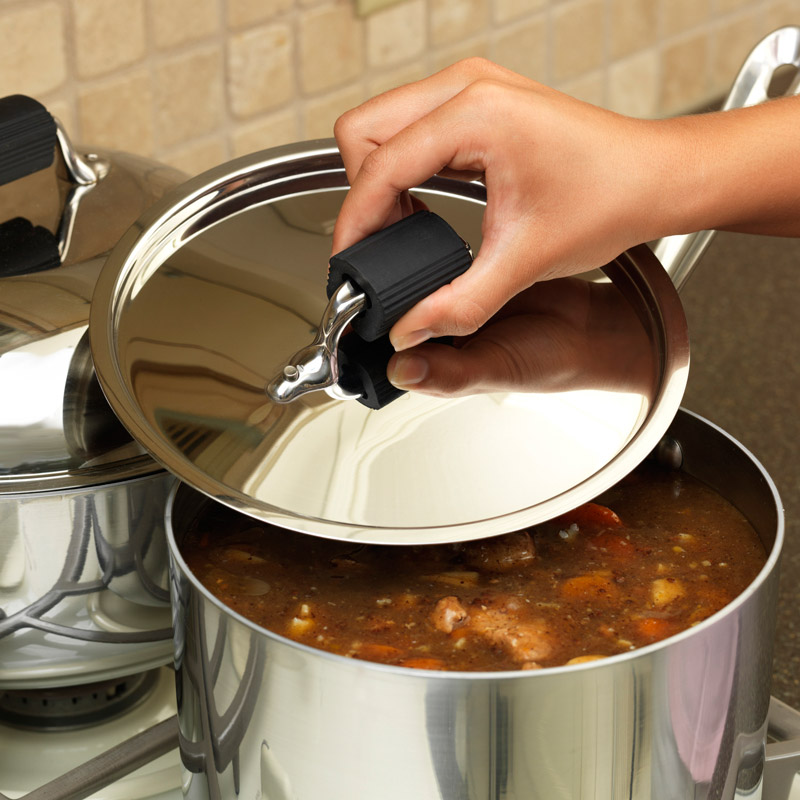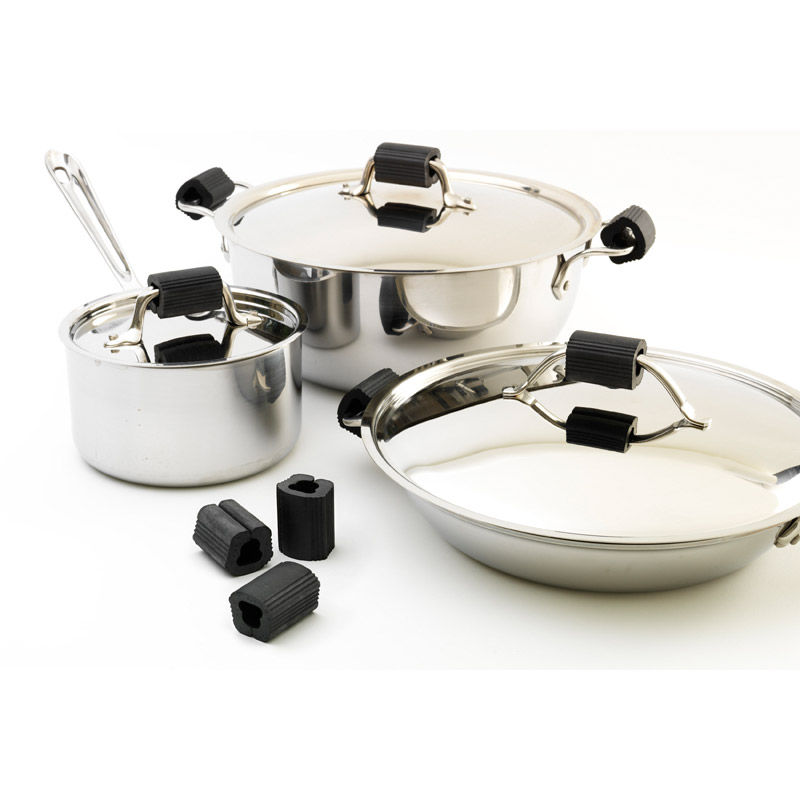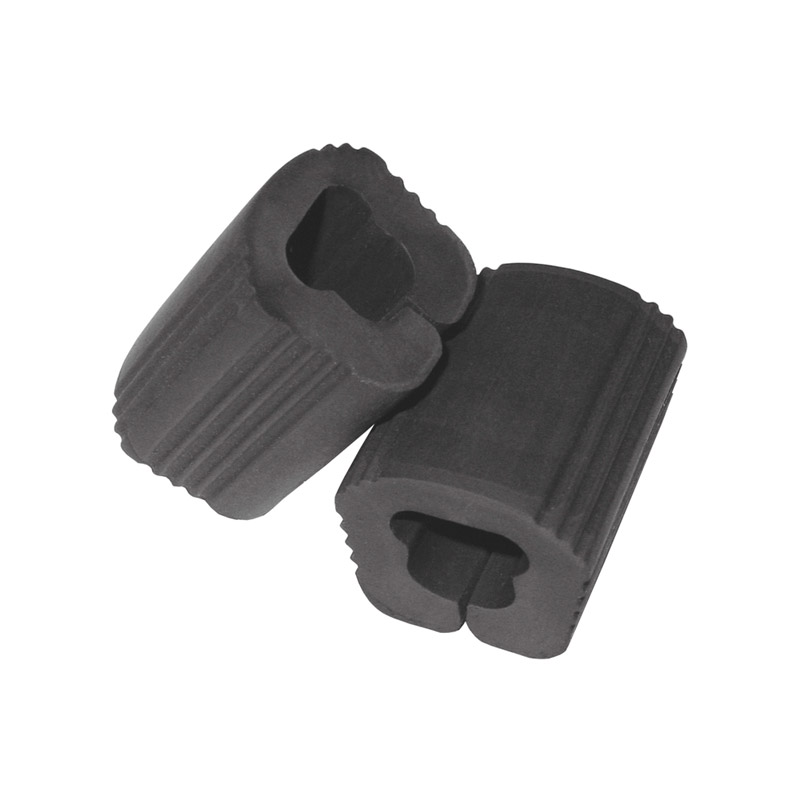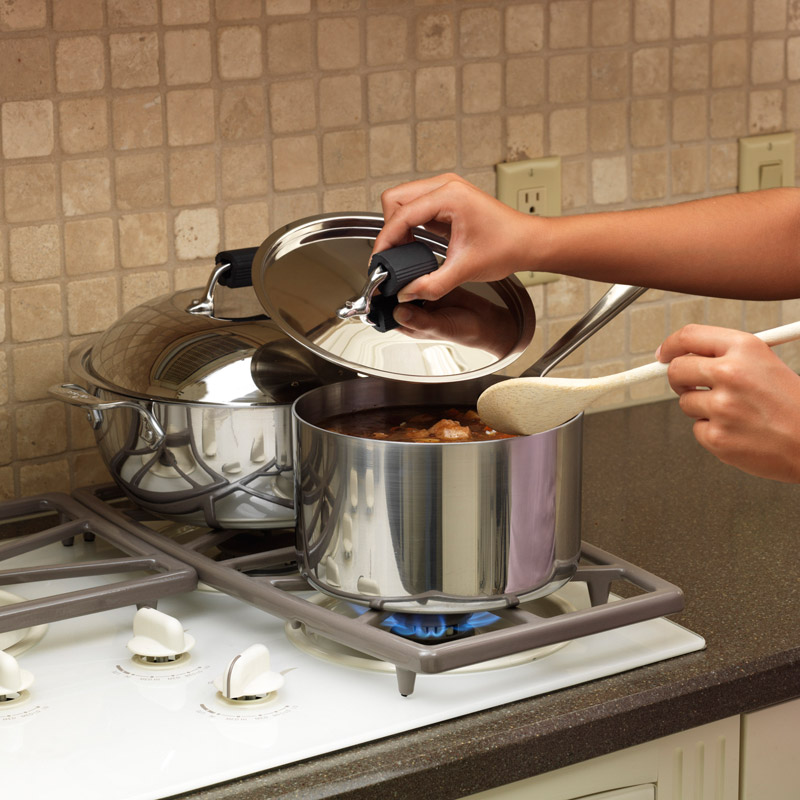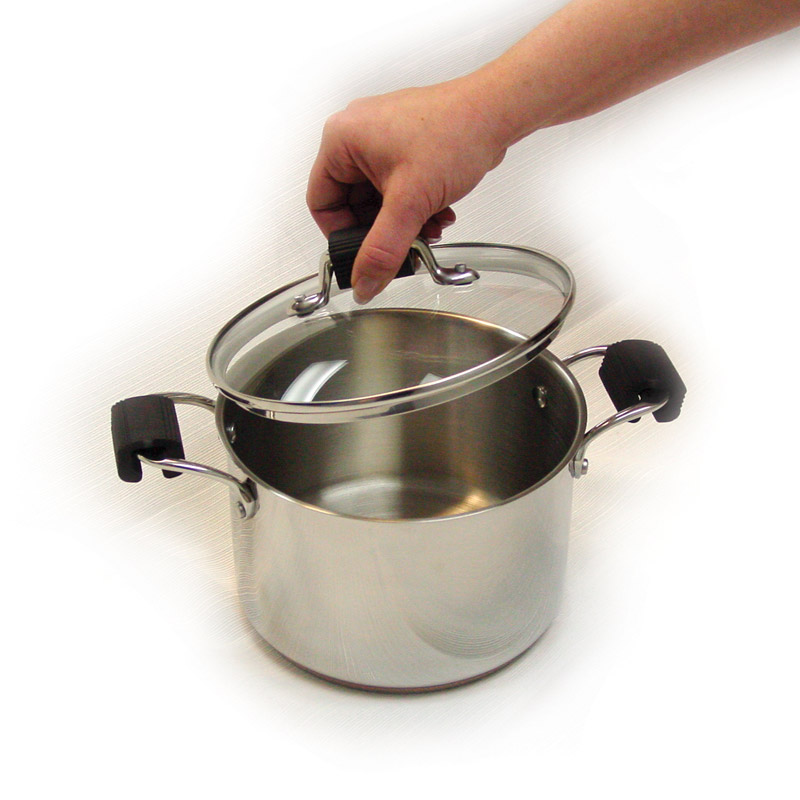 "I found the Lid Handle Covers a great safety feature in my home. With my daughter wanting to cook more, I like the fact that she can concentrate on the food and not which handles are hot or not. Also, the handles provided a firm grip so you really know that you have the lid and will not drop it."