JAZ Innovations (named after my first three children, Jeremy, Aaron, and Zak) began in 1993 as an outgrowth of my longstanding love for cooking, and yep; you guessed it, baking pies. I have baked just about every kind of pie imagined and have even won some blue ribbons at the fair.
I would like to say thanks to all our current friends and loyal customers, and "Hello!" to all the new ones. JAZ Innovations remains committed to providing unique and safe products for the home and professional chef. JAZ promises to continue developing innovative gadgets and utensils that help achieve the professional results you seek in your own kitchen while providing the best service possible.
James Huttner
Founder of JAZ Innovations​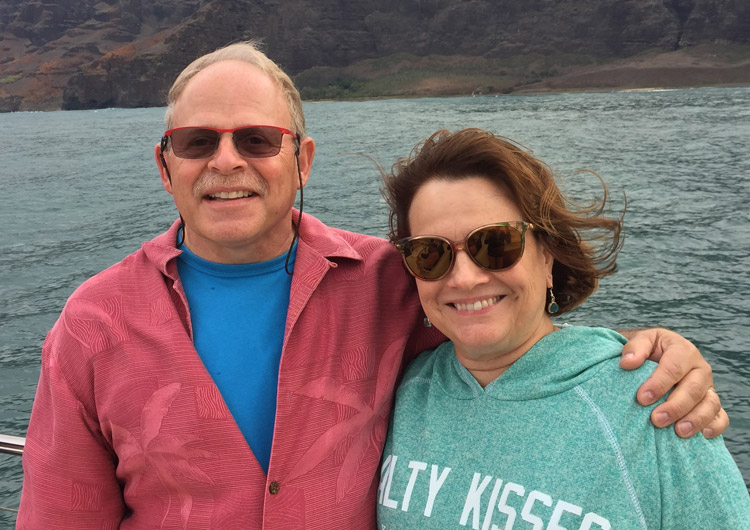 Our mission is to deliver innovative and outstanding cookware that makes meal preparation safer and easier.