---
Here is a great pie that's sure to brighten up your day, and it's one of my favorites. Summer Lemon Pie. It starts with a blind-baked pie shell that gets filled with a tasty, lemony custard, then baked just enough to set the filling. This is a super easy
recipe
and sure to bring a smile to everyone who's tired of a long, cold winter.
---
Ingredients For Lemon Pie
For the Crust:
Prepare pastry for a single crust pie and form a decorative shell. Blind bake a pie shell at 375 degrees F for 15 minutes or until golden brown. (For a "how-to" on blind baking, see our recipe page (Blind-Baking pie recipe). I use our Perfect Crust Pie Weight Chain for a nice flat bottom! Allow the pie shell to cool slightly before adding the filling.
For the Filling:
2-14-ounce cans of sweetened condensed milk
Juice of 2 lemons (about 1/2 – 2/3 cup juice)
Zest of 2 lemons (about 3 tsp)
5 large egg yolks
¼ tsp salt
---
Directions
Whisk all the ingredients together. The filling will thicken as it sets.
Cool the crust slightly, then give the prepared filling a final mix and pour it into the prepared pie shell.
Turn the oven down to 325º F, and bake the pie until just set, but slightly wiggly in the center, about 15 to 20 minutes.
Cool the pie to room temperature, then set it in the fridge to chill completely before serving.
BTW, this recipe works great to make a simple Key Lime Pie – just substitute limes for lemons!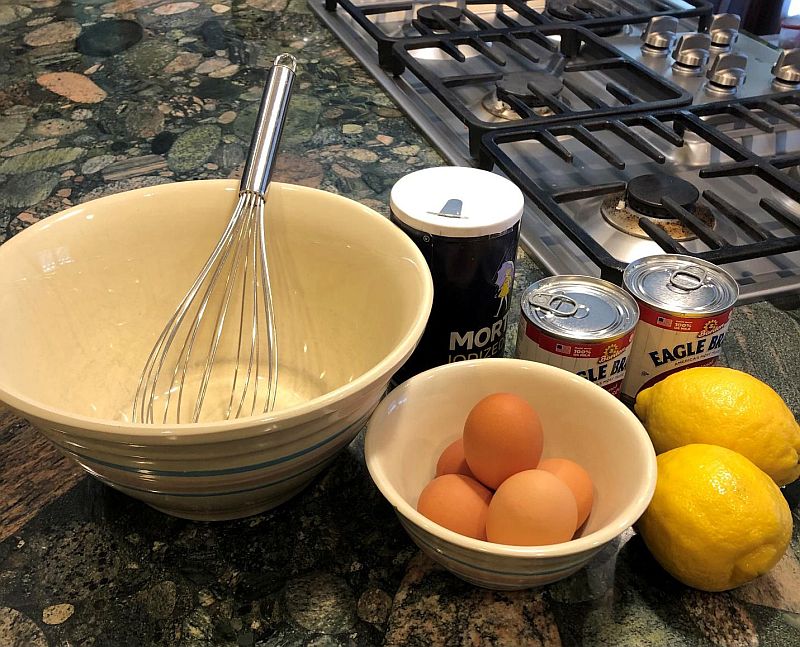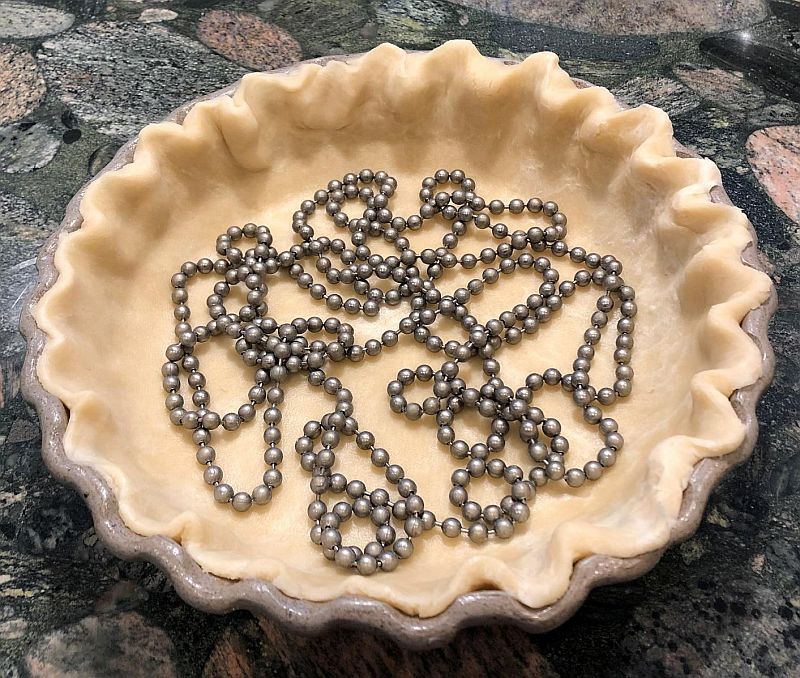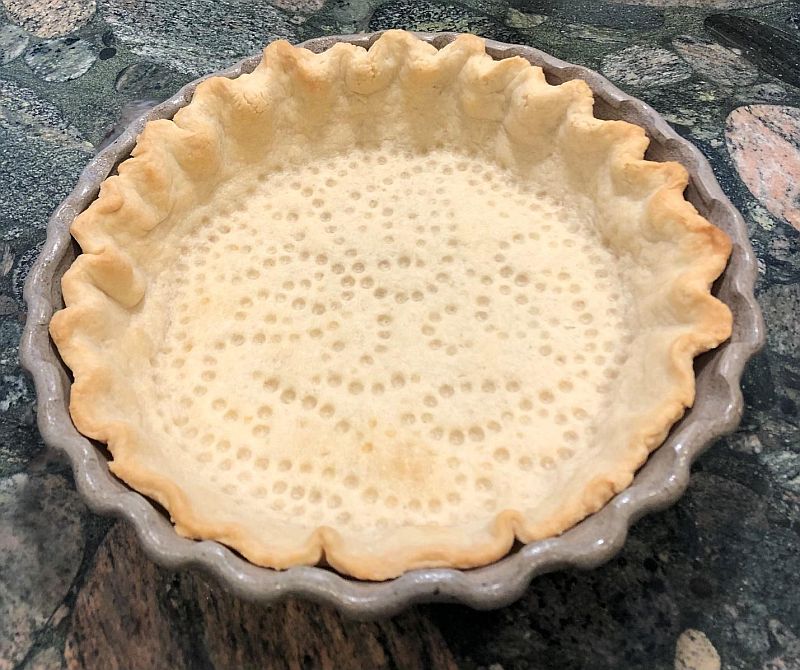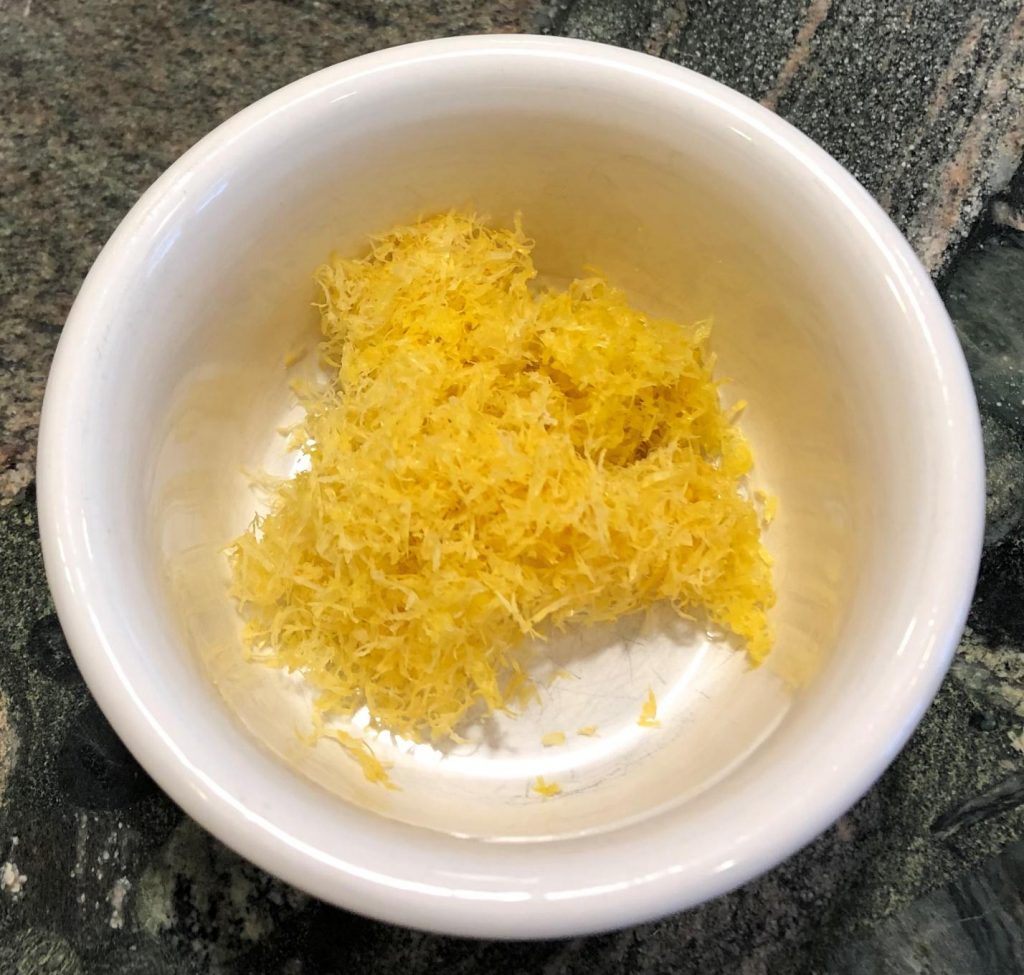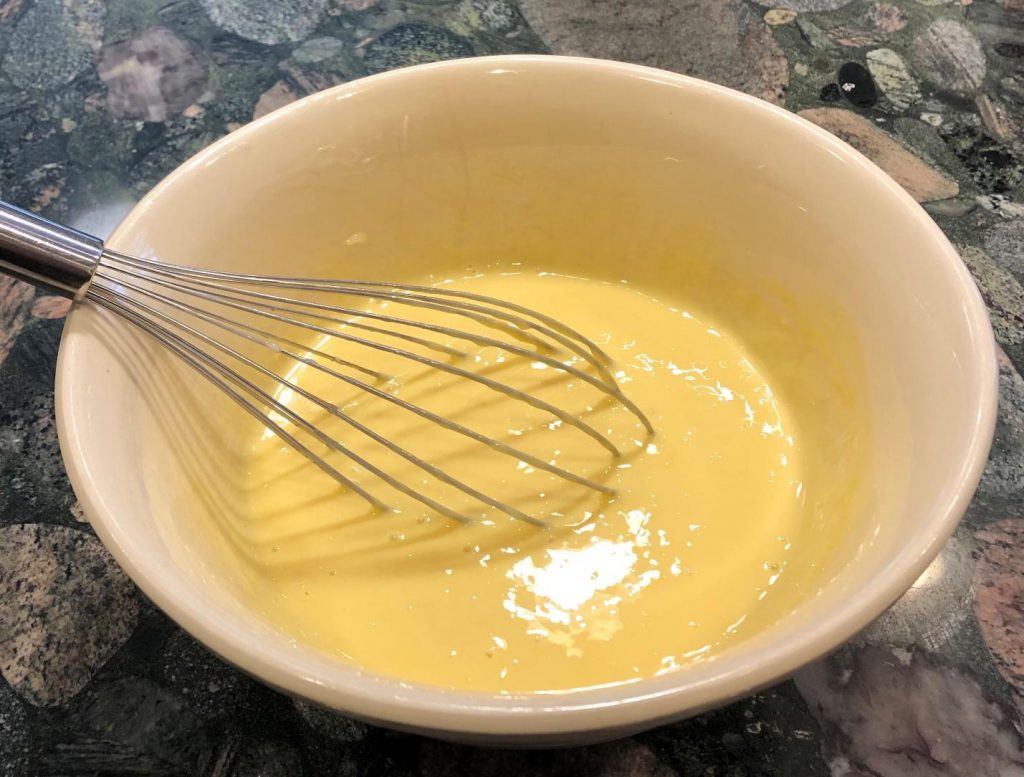 ---
Check out these Kitchen Tools and Gadgets by JAZ Innovations to make baking easier and more fun!
For protection against accidental oven burns – Oven Rack Guard® Burn Protection
To protect against burns from splattering grease – Splatter Guard Pro™
For the perfect pie crust (and for blind-baking!) – Perfect Crust Pie™ Weight Chain
To roll a perfect pie crust – Perfect Crust™ Pie Mat
To protect against burns from hot lids on pots – Cool Touch™ Lid Handle Covers
For precise kitchen ingredient measuring that's easy & fast – Perfect Measure™ Measuring Cups
Save money by preserving your produce the natural way – Guard/N Fresh™ Produce Saver