---
Who doesn't love Biscotti? It may seem from it's simple yet elegant taste that Biscotti was created as an exotic dessert, but that would be incorrect! It was originally created as a food of convenience with it's history going back to the Roman Empire!
The Roman biscotti were more about convenience food for travelers rather than a pleasurable treat for leisurely diners. Unleavened, finger-shaped wafers were baked first to cook them, then a second time to completely dry them out, making them durable for travel and nourishment for long journeys.
Biscotti emerged as a welcome return of culinary adventures after the Dark Ages in Europe. And we can thank Christopher Columbus for stowing batches of the treat on one of his three ships when coming to the New World.
And while many admirers of the treat think it goes great with coffee, the original order of the day was to drink it with red wine! So much history…who knew?
I made Biscotti a while back. It's easy and turned out great! Here's the recipe for the Almond Biscotti, adapted from All Recipes. Try it with orange zest and vanilla for a different taste!
---
Ingredients
½ cup vegetable oil or 1-stick unsalted butter
1 cup white sugar
3 ¼ cups all-purpose flour
3 eggs
1 tablespoon baking powder1 tablespoon anise extract
---
Directions
Preheat the oven to 375 degrees F.
Grease cookie sheets or line with parchment paper.
Using a stand mixer, beat together the oil, eggs, sugar and anise flavoring until well blended.
Combine the flour and baking powder, stir into the egg mixture to form a heavy dough. Dough will be sticky.
Divide dough into two pieces. Using oiled hands, form each piece into a long roll.
Place roll onto the prepared cookie sheet and press down to ½-inch thickness.
Bake for 25 to 30 minutes in the preheated oven, until golden brown.
Remove from the oven and allow to cool. When The cookies are cool enough to handle, slice each one crosswise into ½-inch slices.
Place the slices cut side up back onto the baking sheet. Bake for an additional 6 to 10 minutes on each side. Slices should be lightly toasted.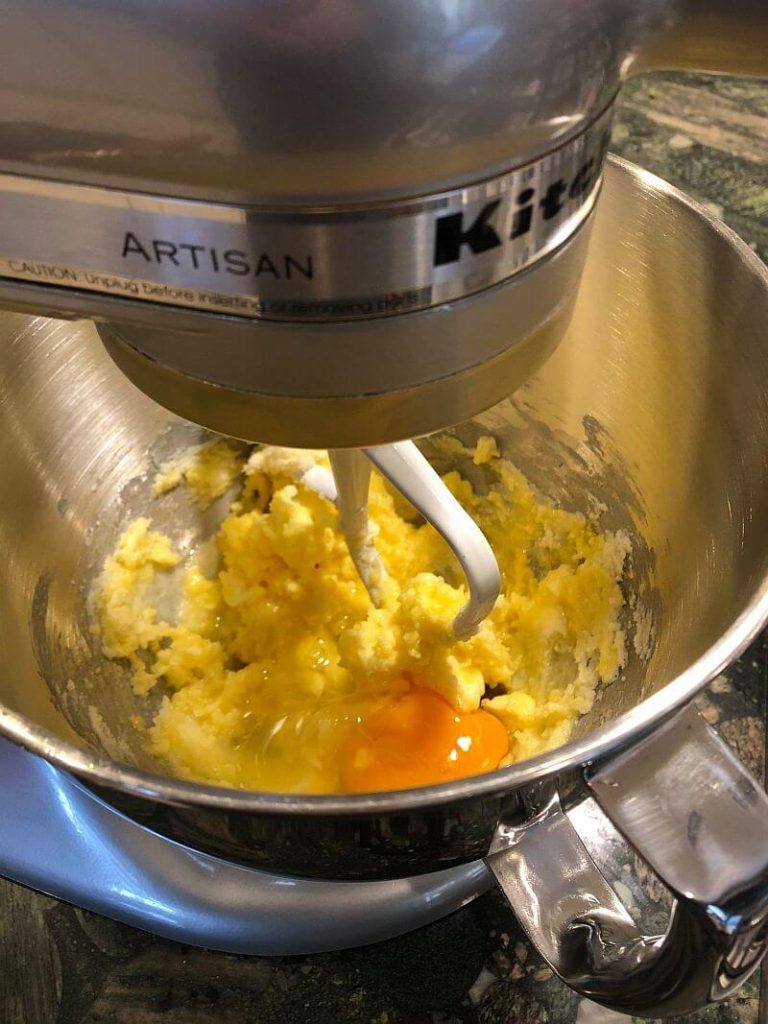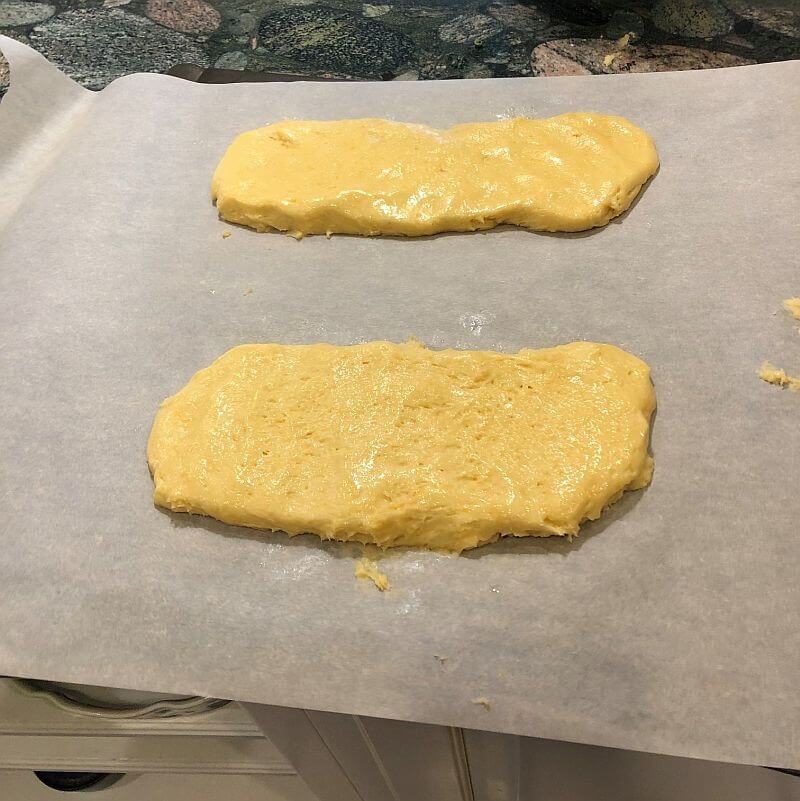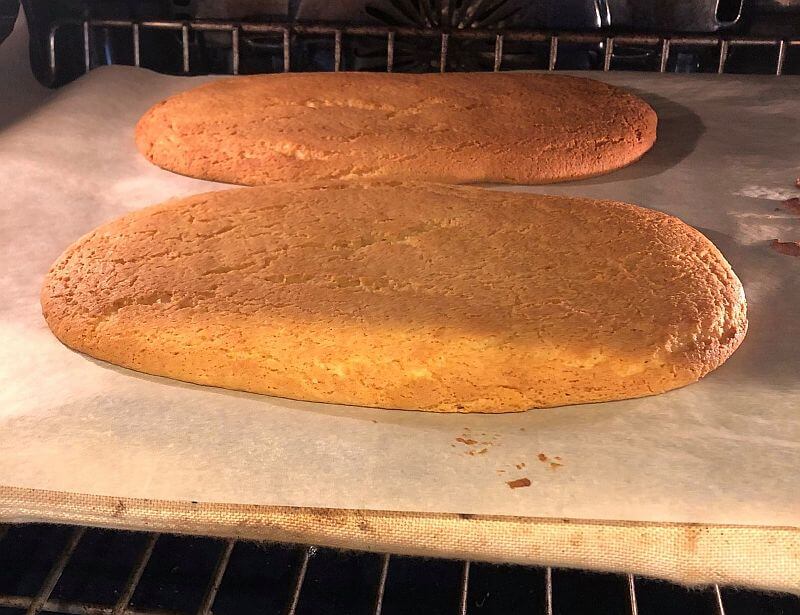 Check out these Kitchen Tools and Gadgets by JAZ Innovations to make baking easier and more fun!
For protection against accidental oven burns – Oven Rack Guard® Burn Protection
To protect against burns from splattering grease – Splatter Guard Pro™
For the perfect pie crust (and for blind-baking!) – Perfect Crust Pie™ Weight Chain
To roll a perfect pie crust – Perfect Crust™ Pie Mat
To protect against burns from hot lids on pots – Cool Touch™ Lid Handle Covers
For precise kitchen ingredient measuring that's easy & fast – Perfect Measure™ Measuring Cups
Save money by preserving your produce the natural way – Guard/N Fresh™ Produce Saver